How To Learn Guitar Chords - How To Change Chords On Guitar
---
If you struggle with changing chords on guitar, learning to play your favorite music becomes a lot harder than it needs to be. This problem prevents many guitarists from learning to play guitar well. The good news is that it is very realistic for anyone to learn how to change chords on guitar and develop your musical skills to the level that you want.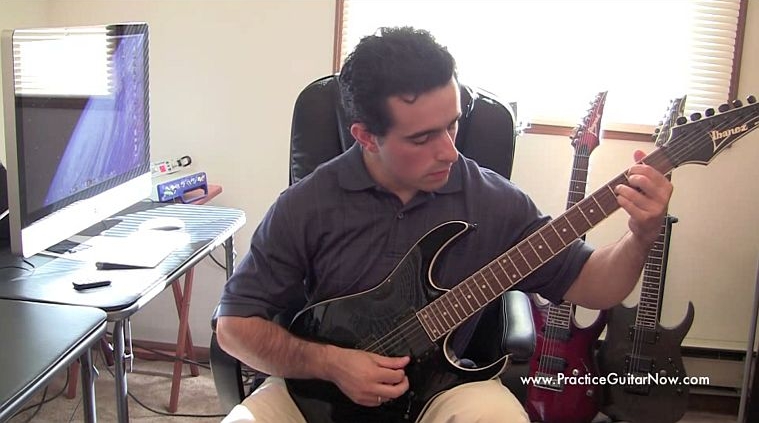 In this free video on learning to play guitar chords you will:
Discover how to make the process of learning guitar chords much easier than you thought possible
Understand how to change between chords on guitar easily, smoothly and consistently
Learn how to have a lot more fun when you play your favorite songs on guitar
To watch (for free) this special video about learning guitar chords, simply enter your name and e-mail address in the box below and click the button: "Show Me The Video Now".
Don't worry, your e-mail address will NOT be given away or sold - I take your privacy seriously.


By submitting your info, you agree to send it to Guitar Mastery Solutions, Inc. who will process and use it according to their privacy policy.